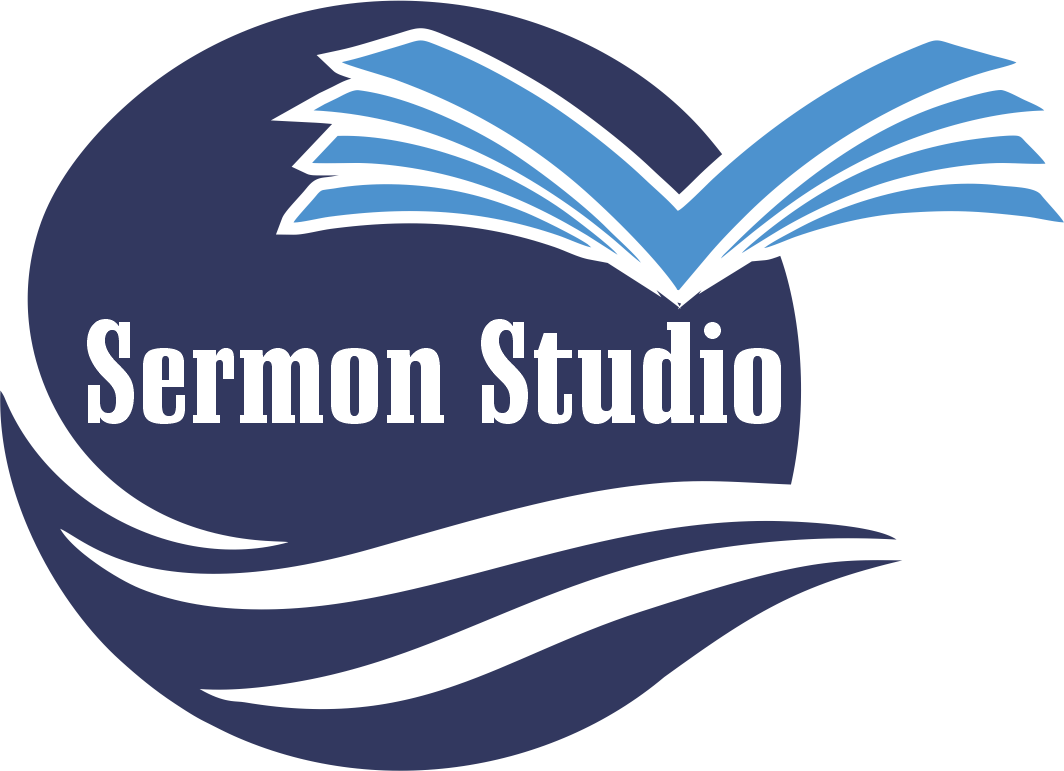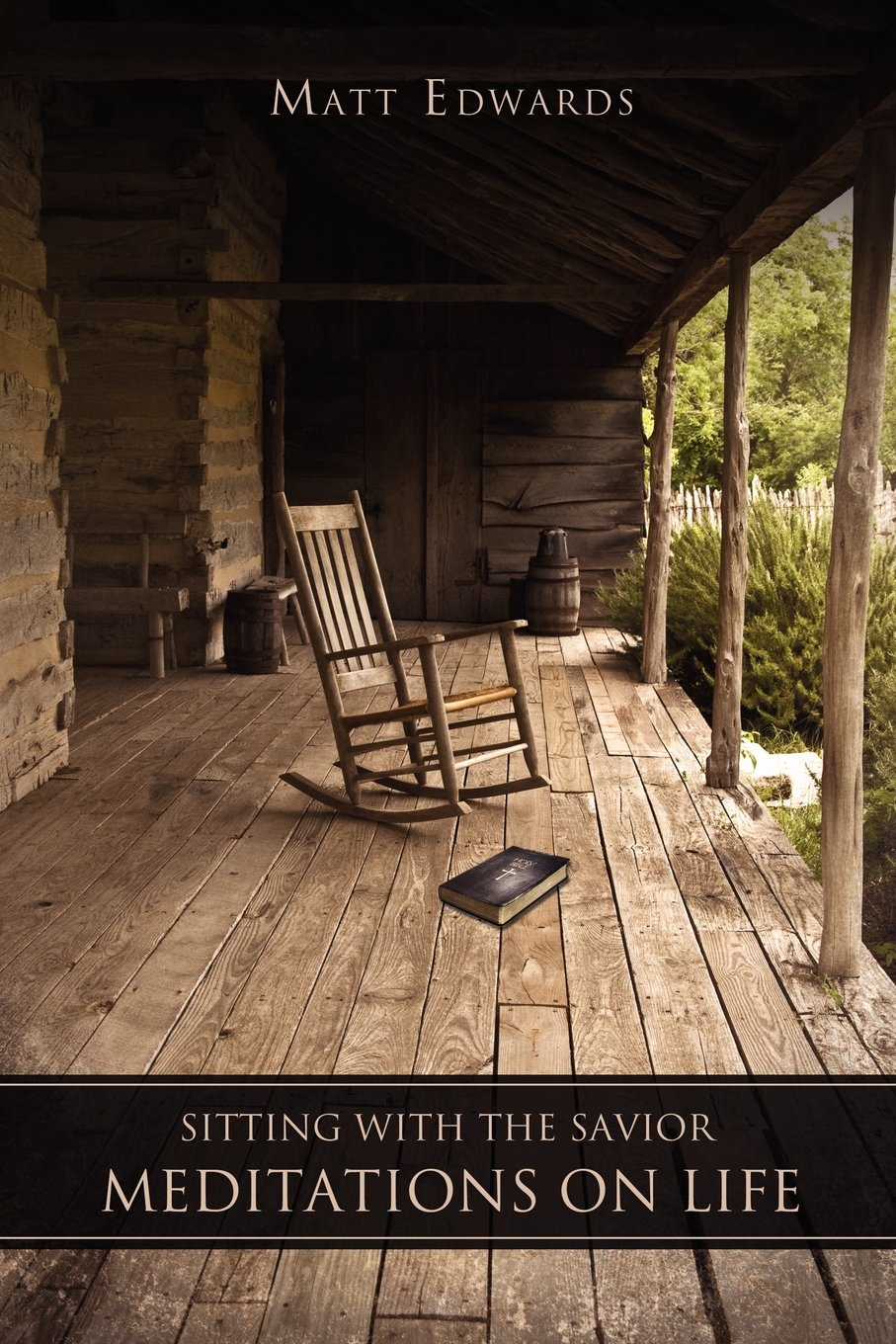 Check out Pastor Matt's latest book, Sitting with the Savior.

For years, Pastor Matt has kept a journal. Check out his blog to see how God as moved in large and small ways, to guide, direct, protect and befriend Matt on his life's journey.
Power Band Prayer Meetings
January 31st
After the evening service
At the Edwards'
106 Spring Creek Rd,
Weatherford, TX 76087

The Pastor's Prayer Partners meet at 10:45 a.m. on Sunday mornings in the Prayer Room. This group also hosts monthly Power Band Prayer Meetings.
Browse and listen to sermons from our audio library.