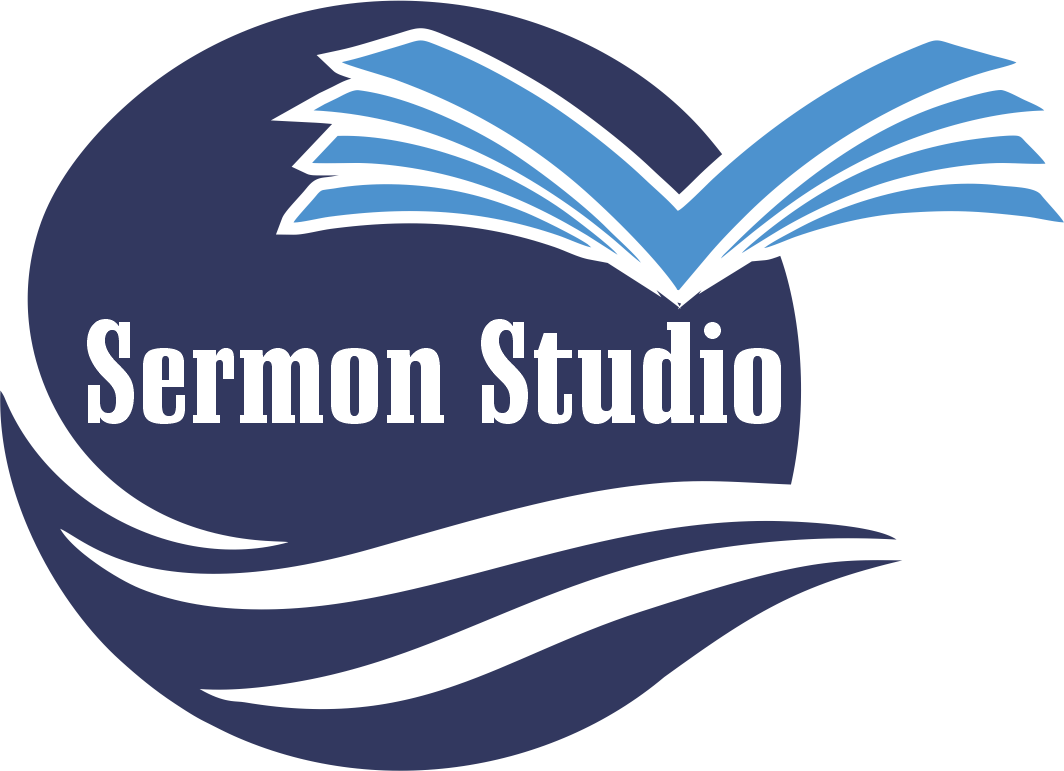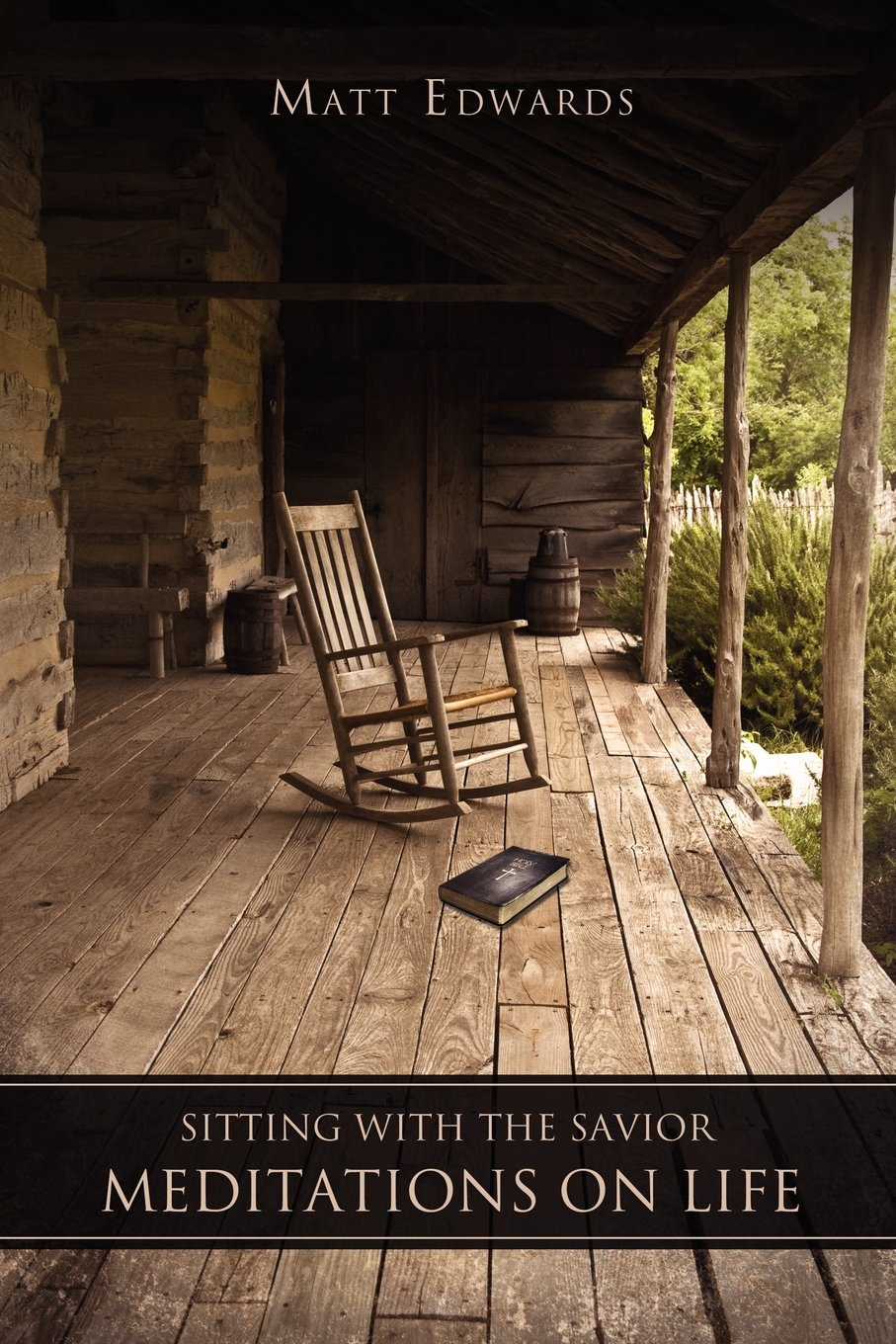 Check out Pastor Matt's latest book, Sitting with the Savior.

Community Prayer Room is a come and go weekly prayer meeting on Thursdays from 11:00 a.m. - 1:00 p.m.
Power Band Prayer Meetings
Power Band Prayer meetings are home-based prayer meetings for all generations followed by lite refreshments.
The Pastor's Prayer Partners meet at 10:45 a.m. on Sunday mornings in the Prayer Room. This group also hosts monthly Power Band Prayer Meetings.
Browse and listen to sermons from our audio library.