MATT EDWARDS
Pastor
Matt is married to his best friend and college sweetheart Brenda. They are blessed with four sons named Taylor, Tanner, Tucker and Turner. Matt is a graduate of Howard Payne University and Trinity Theological Seminary. Along with being our Pastor, Matt is also the founder and President of No Compromise Ministries.
There is no dress code at Spring Creek. Feel free to wear whatever makes you feel comfortable.
Among those who attend, you will see jeans and suits, casual slacks and dresses.
We'll meet you as you enter and help you navigate our facilities and find a place for everyone in your family.
Visiting a church can be just a little intimidating. From the time you pull in to the parking lot until the time you leave, our goal is to make sure that you and your family feel welcome in a safe environment to learn about God in a real and relevant way.

Click here to learn more about what your kids will experience while visiting Spring Creek.
What are your services like?
We offer blended music in our worship services and our pastor preaches Bible-based messages that can be applied to life. We embrace a wide style of music from praise and worship, southern gospel, and traditional hymns. You are welcome to stand and celebrate with us, or remain seated if that is your need or preference.
At Spring Creek Baptist Church, we have a vision to Reach, Equip and Send Fully Devoted Followers of Christ.
God desires for His people to come together and join Him in His work. There are many benefits individually and corporately for believers to fellowship together, serve one another, and work side-by-side for the cause of Christ and the furthering of His truth—the Gospel.
ABOUT GOD
God is the Creator and Ruler of the universe. He has eternally existed in the personalities: the Father, the Son, and the Holy Spirit. These three are co-equal and are one God.
Genesis 1:1, 1:26-27; Psalm 90:2; Matthew 28:19; 1 Peter 1:2; II Corinthians 13:14
ABOUT JESUS CHRIST
Jesus Christ is the Son of God. He is co-equal with the Father. Jesus lived a sinless human life and offered Himself as the perfect sacrifice for the sins of all people by dying on a cross. He arose from the dead after three days to demonstrate His power over sin and death. He ascended to Heaven's glory and will return again someday to earth to reign as King of Kings and Lord of Lords.
ABOUT THE HOLY SPIRIT
The Holy Spirit is co-equal with the Father and the Son of God. He is present in the world to make men aware of their need for Jesus Christ. He also lives in every Christian from the moment of salvation. He provides the Christian with power for living, understanding of spiritual truth, and guidance in doing what is right. He gives every believer a spiritual gift when they are saved. As Christians, we seek to live under His control daily.
II Corinthians 3:17; John 16:7-13; 14:16-17; Acts 1:8; I Corinthians 2:12; 3:16; Ephesians 1:13; Galatians 5:25; Ephesians 5:18
ABOUT THE BIBLE
The Bible is God's Word to us. It was written by human authors under the supernatural guidance of the Holy Spirit. It is the supreme source of truth for Christian beliefs and living. Because it is inspired by God, it is the truth without any mixture of error.
II Timothy 3:16; II Peter 1:20-21; II Timothy 1:13; Psalm 119:105-160; 12:6; Proverbs 30:5
ABOUT HUMAN BEINGS
People are made in the spiritual image of God to be like Him in character. People are the supreme object of God's creation. Although every person has tremendous potential for good, all of us are marred by an attitude of disobedience toward God called "sin". This attitude separates people from God and causes many problems in life.
Genesis 1:1; 26-27; Psalm 8:3-6; Isaiah 53:6a; Romans 3:23; Isaiah 59:1-2
ABOUT SALVATION
Salvation is God's free gift to us, but we must accept it. We can never make up for our sin by self-improvement or good works. Only by trusting in Jesus Christ as God's offer of forgiveness can anyone be saved from sin's penalty. When we turn from our self-ruled life and turn to Jesus in faith, we are saved. Eternal life begins the moment we receive Jesus Christ into our lives by faith.
Romans 6:23; Ephesians 2:8-9; John 14:6, 1:12; Titus 3:5; Galatians 3:26; Romans 5:1A
ABOUT ETERNITY
People were created to exist forever. We will either exist eternally separated from God by sin or joined with Him in eternal life through forgiveness and salvation. To be eternally separated from God is Hell. To be eternally in union with Him is Heaven. Heaven and Hell are real places of eternal existence.
John 3:16; John 2:25; John 5:11-13; Romans 6:23; Revelation 20:15; Matthew 1:8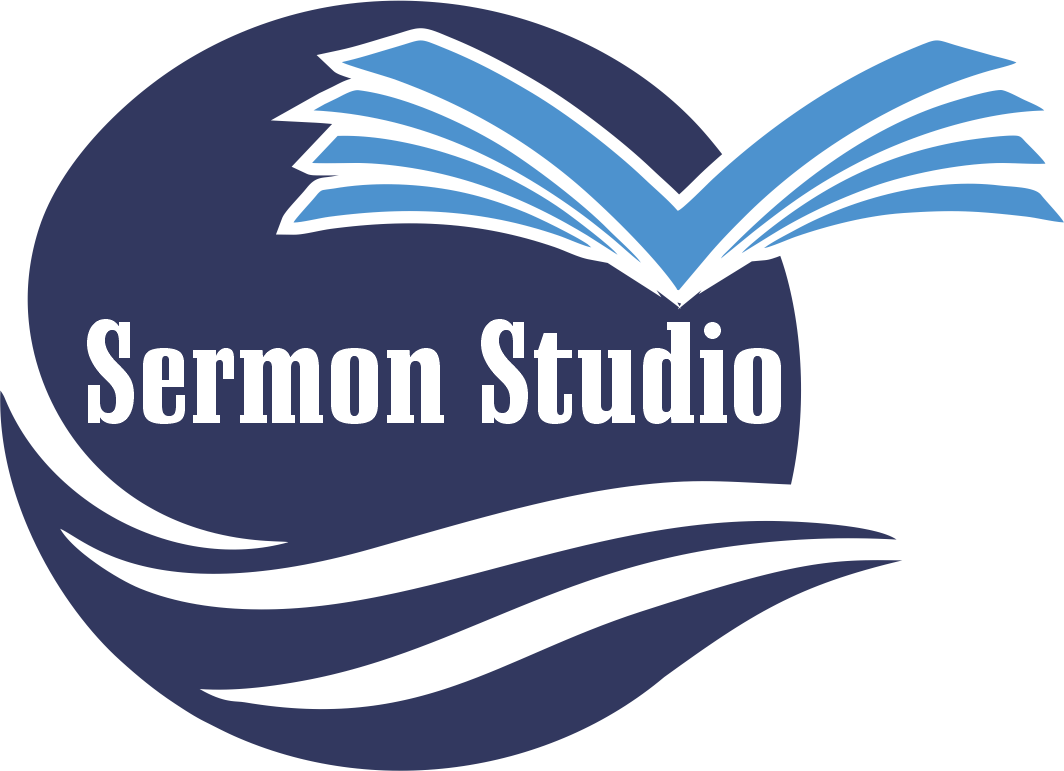 DAMON STEDIFOR
Worship Pastor