For students 6th grade-12th grade. We gather on Wednesday nights at 7:30 p.m. for fun activities and interactive Bible lessons relevant to teens. We also gather on Sunday mornings at 9:45 a.m. in a small group to study the Bible. We offer several exciting events throughout the year such as:
Mission Camp

Summer's Last Blast

Local service projects

Fun outings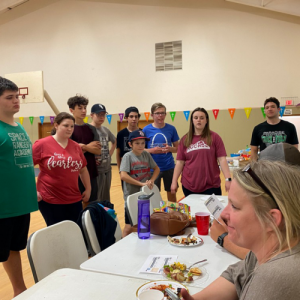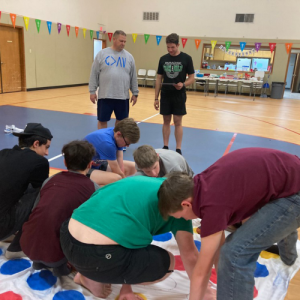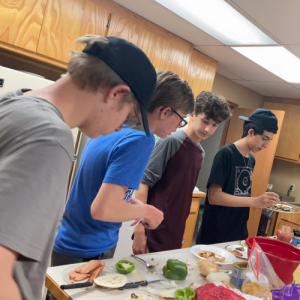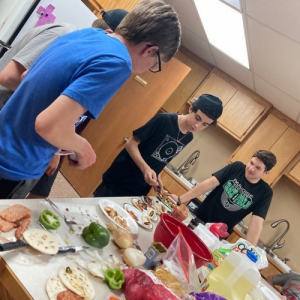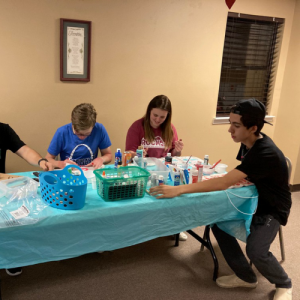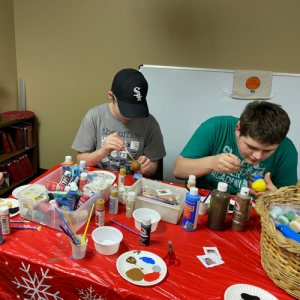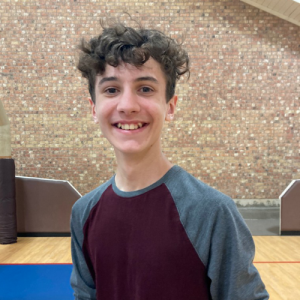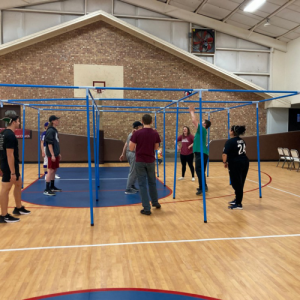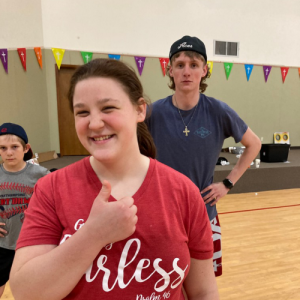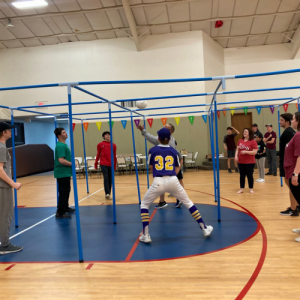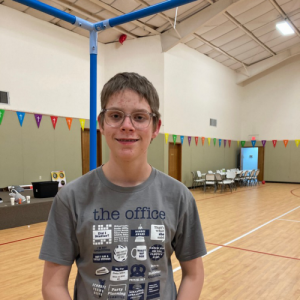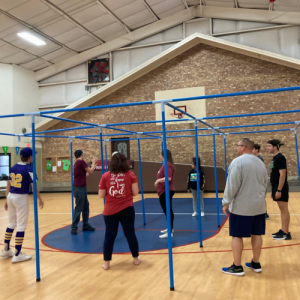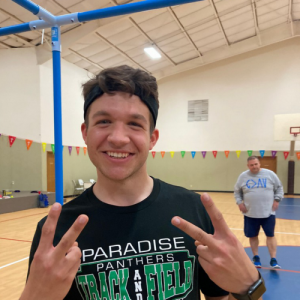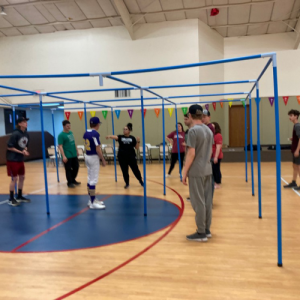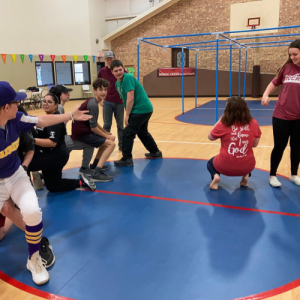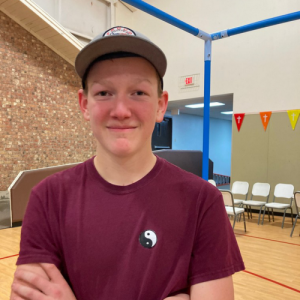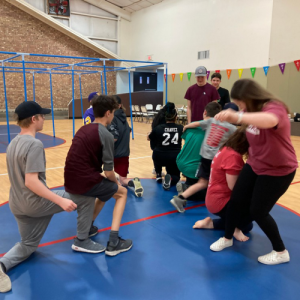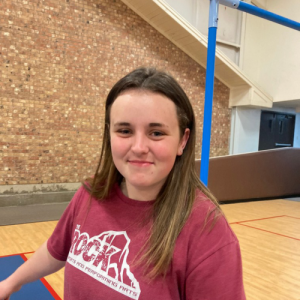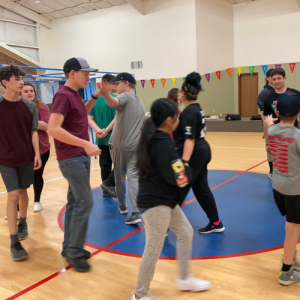 $50 per person
Meet at the church at 10 am
for a fun day in Waco!
Cici's for Lunch and then...
Thor: Love & Thunder
Plan to join us for a week of fun & games!
Good Food!
Good Friends!
Good Fun!