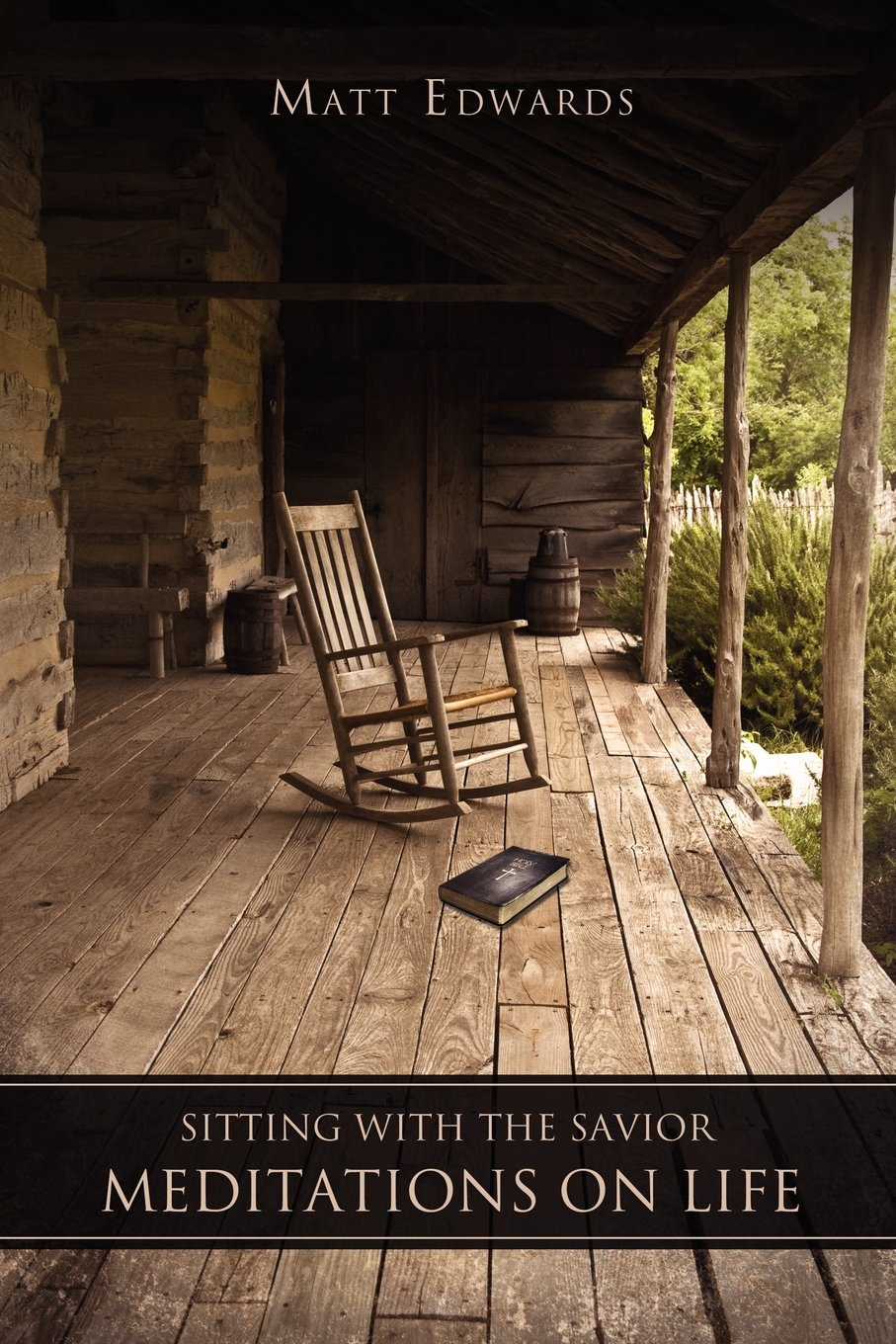 Check out Pastor Matt's book, Sitting with the Savior.
For years, Pastor Matt has kept a journal. Check out his blog to see how God as moved in large and small ways, to guide, direct, protect and befriend Matt on his life's journey.
The Pastor's Prayer Partners meet at 9:00 a.m. on Sunday mornings in the Prayer Room. This group also hosts monthly Power Band Prayer Meetings.
Prayer:
Ministry from the Secret Place
This book will help strengthen people to progress in prayer. It explores several different aspects of prayer so people can can increase their faith, learn to fight and win spiritual battle through prayer, and learn to be guided by the Holy Spirit in praying.