We gather together, from all walks of life to worship and learn together. We welcome others to gather with us no matter where you are on life's journey. Our arms and hearts are open wide to welcome guests to gather with us.

When we gather we grow in two ways. We learn more about God and how to live lives pleasing to Him. We are also growing numerically. We would love for you to come grow with us no matter your age.
We actively seek ways to get outside the walls of our facilities to meet our neighbors and engage our community. We do this in various ways. We believe to be true followers of Jesus we are called to get out and help people.
We welcome you to gather, grow and go with us!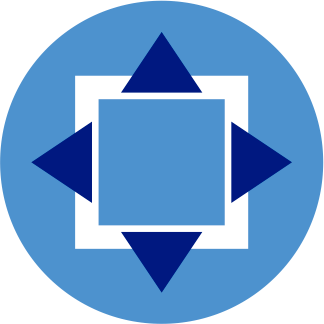 Creek Kids Ministry Tie Dye Tees
Sign up for yours today!
Meets on Monday nights at McGratton Park: 6:00 p.m.
Sundays @ Spring Creek
9:45 am - Sunday School
In Person
11:00 am - Sunday Worship

Join us in person or by our LiveStream
September 26, 2021
Come one come all! Bring your family,
friends, co-workers and anyone you
may know or not know for
HIGH ATTENDANCE SUNDAY!
We will have dinner on the grounds, a Punt Pass and Kick Competition for the children and teens followed by a Singspiration service! Don't miss out!