Whether you are familiar with church, have never been before, or are thinking about getting plugged back in, you are welcome at Spring Creek! We believe that we are all broken and in need of God's grace.
SERVICE TIMES
Sunday
Small Groups: 9:45 a.m.
Worship Service: 11:00 a.m.
Discipleship: 6:00 p.m.

Wednesday
Adult Bible Study: 6:30 p.m.
Creek Kids - 6:30 p.m.
Creek Student Ministry - 7:30 p.m.
We gather together, from all walks of life to worship and learn together. We welcome others to gather with us no matter where you are on life's journey. Our arms and hearts are open wide to welcome guests to gather with us.

When we gather we grow in two ways. We learn more about God and how to live lives pleasing to Him. We are also growing numerically. We would love for you to come grow with us no matter your age.
We actively seek ways to get outside the walls of our facilities to meet our neighbors and engage our community. We do this in various ways. We believe to be true followers of Jesus we are called to get out and help people.
We welcome you to gather, grow and go with us!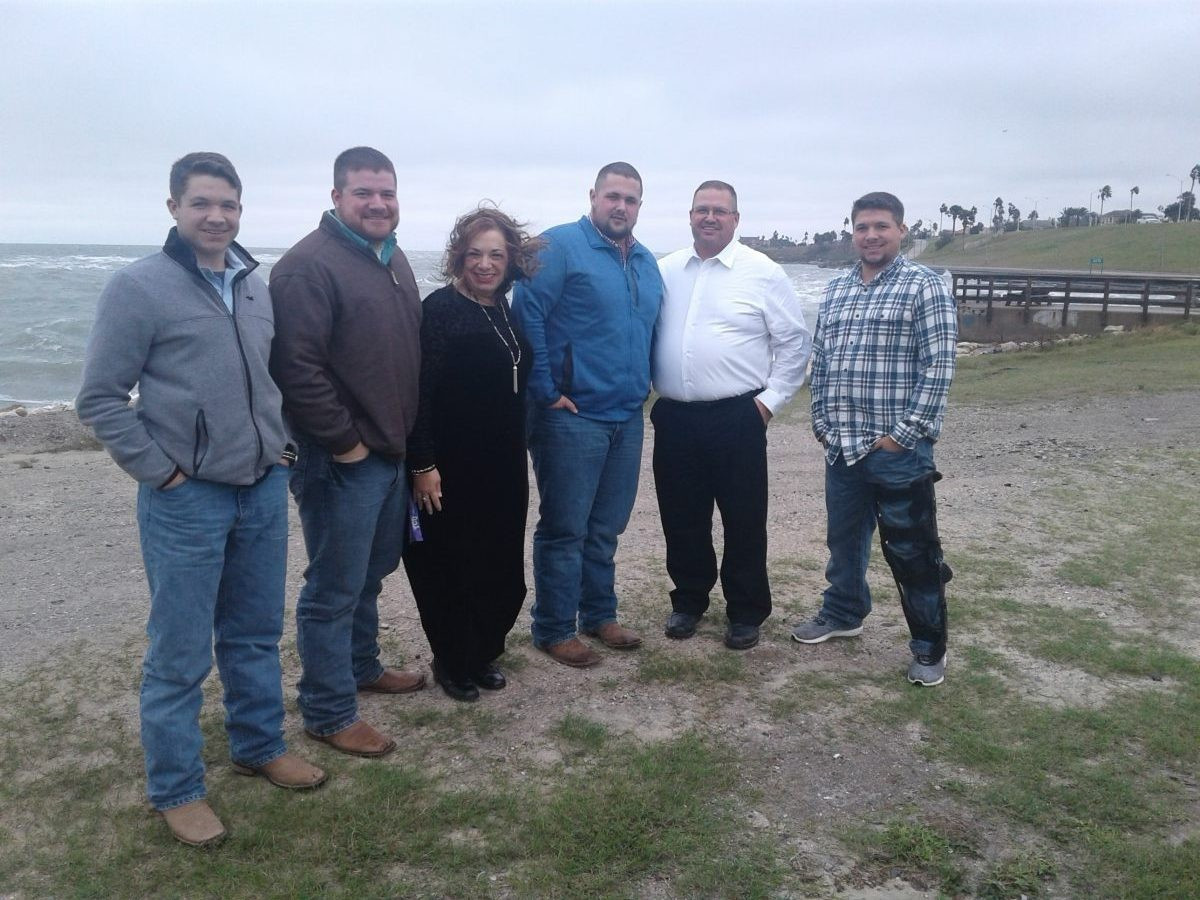 We are pleased to announce that the Lord has called Matt Edwards to serve as Pastor of Spring Creek Baptist Church. The Lord has brought him full circle.
Twenty-eight years ago, Matt served as Youth Minister at Spring Creek. Welcome home, Matt! He will be joined in service by his wife, Brenda, and their four sons, Taylor, Tanner, Tucker and Turner.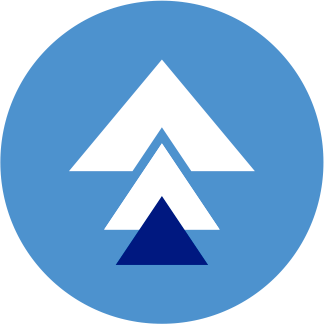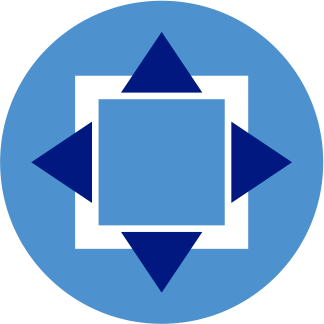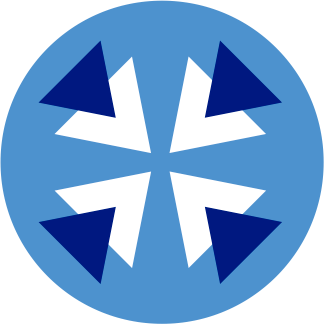 While it may be true that you can't choose your parents, it is equally true that you do get to choose your church family! Join us on "The Front Porch" to find out more about what it means to call Spring Creek "home".
Our next Front Porch session will be
September 1 at 1 PM.
For more information, contact Pastor Matt: